US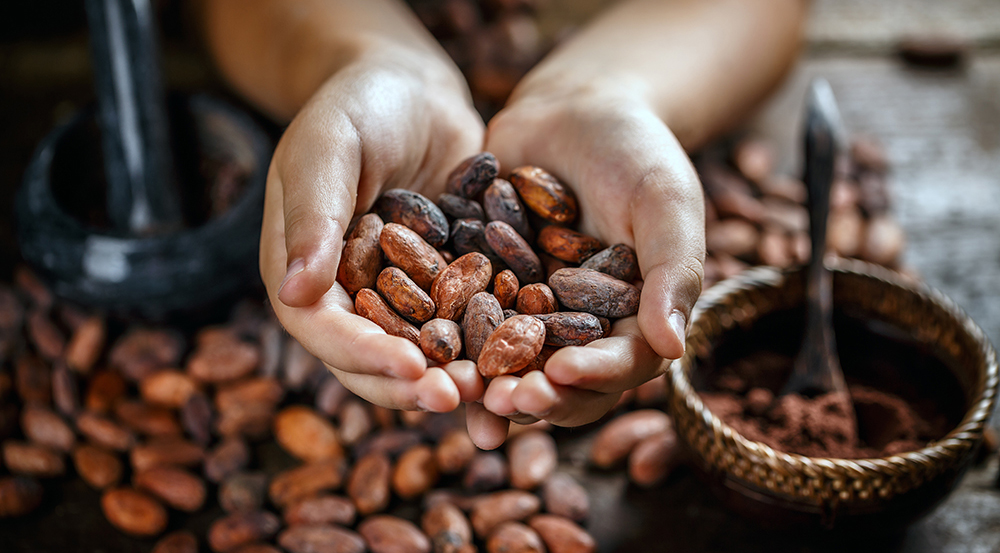 Welcome to the world of Native Joyfood!
Native Joyfood is an online shop selling food specialties: prized chocolate and gourmet foods.
Why have we chosen these two words to describe our products?
Joyfood because we hope to give you joy and wellbeing, respecting nature and the work of people, whether they be small producers or local, established trademarks.
Those who have been following us for a number of years will be wondering why the name Aruntam has been changed. Aruntam is a magic name linked to energy, courage and competition. A name which came into being with an indomitable Amazonian people – the Shuar – remote and almost unknown to the world. Thanks to its character which is so special to us, it has become the distinctive feature of our new brand: Aruntam.
Aruntam has already taken its first steps with the creation of the gourmet chocolate collection: "Faces of the World", which we invite you to discover on the new website www.aruntamchocolate.com and, of course, to buy on Native Joyfood.
Discover, receive and taste the delights of Native Joyfood, today just like yesterday,in just a few clicks.